Employment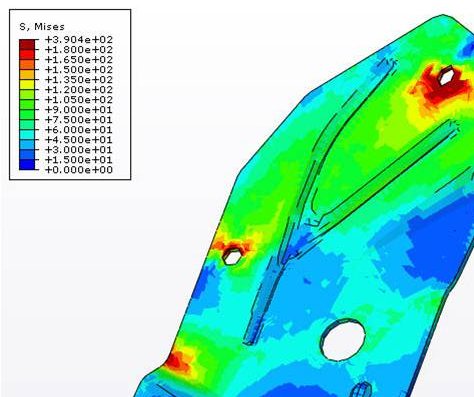 Acutek Services is focused on building an exceptional staff of talented mechanical engineers to develop skills in finite element analysis and design.
We are looking for detail-oriented professionals with a mechanical engineering or Physics degree to join our team. We have openings for new college graduates through experienced professionals.
Our main office is in Holland, MI on the shores of beautiful Lake Michigan. Holland is a award winning, lakeside community that attracts many visitors to its beaches and downtown area.
If you feel you have the abilities and drive to join our team of engineering contact us today by email at laura_ives@acutekservices.com with a cover letter and resume.